From concept to production, our automated laser cutting equipment produces intricate, high-quantity, high-quality parts for your unique needs.
Laser Cutting
Our lasers can cut material 120″ x 60″
Learn More
Our CNC machining capabilities ensure scalability,
precision, and rapid turnaround.
CNC Milling
Our facility uses HAAS milling equipment
Learn More
Specializing in TIG and MIG welding processes, our team
creates the parts and components you specify.
Welding
Our welding techniques are AWS certified
Learn More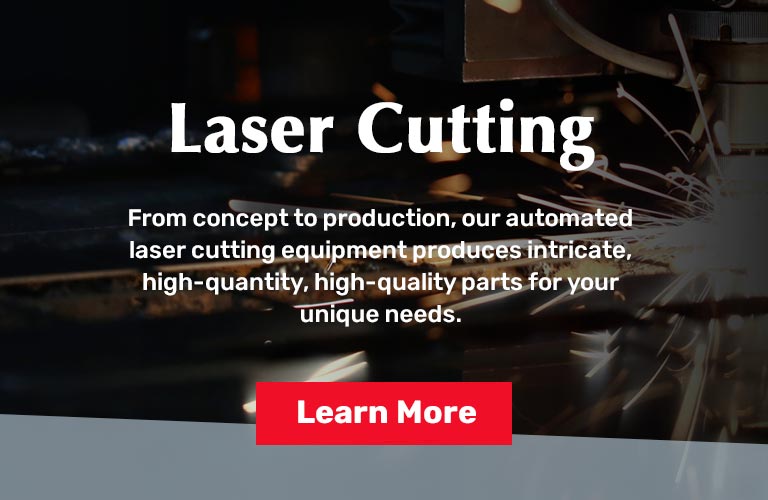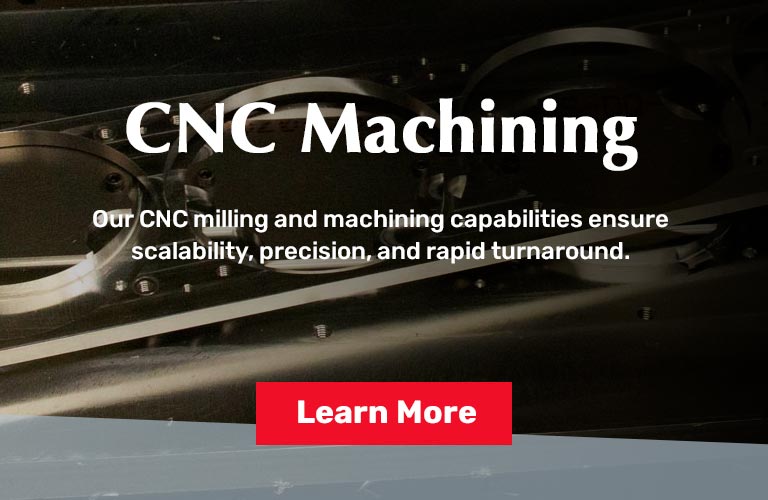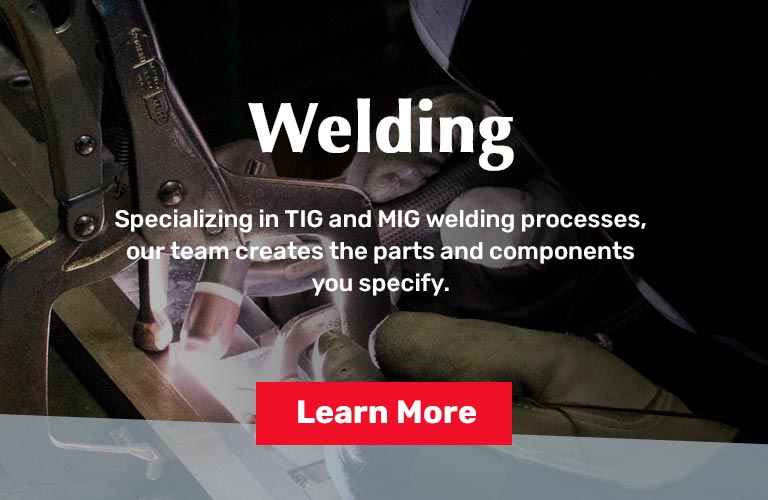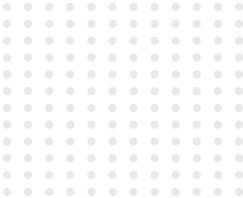 U.S. PRECISION SHEET METAL
Based In California
State-Of-The-Art Facility
Started in 1983, U.S. Precision is a QMS registered facility with over 29,000 square feet of shop floor space. We have a highly-trained team who constantly refines their skills through ongoing training and development. We have been certified as ISO-9001 and AS-9100, demonstrating our commitment to quality.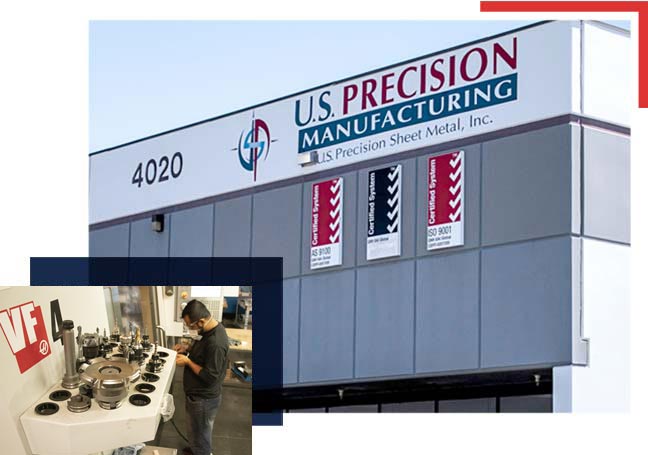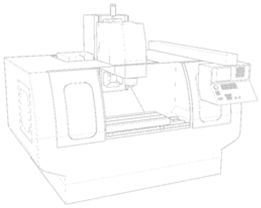 Our Suite Of Services Will
Exceed Your Expectations
By maintaining control over the entire fabrication process, we can respond to our clients' tight schedules.
Minimize the need to stock large amounts of items by having us manufacture your completed parts to your inventory requirements.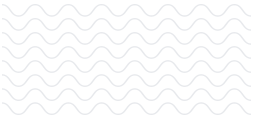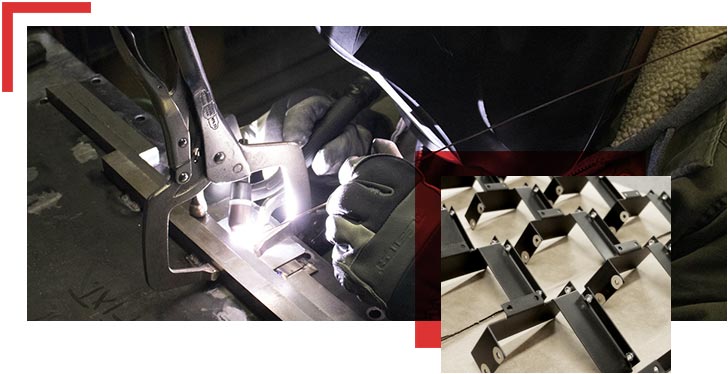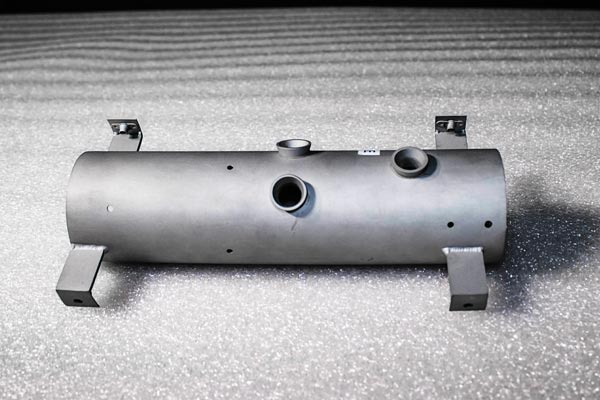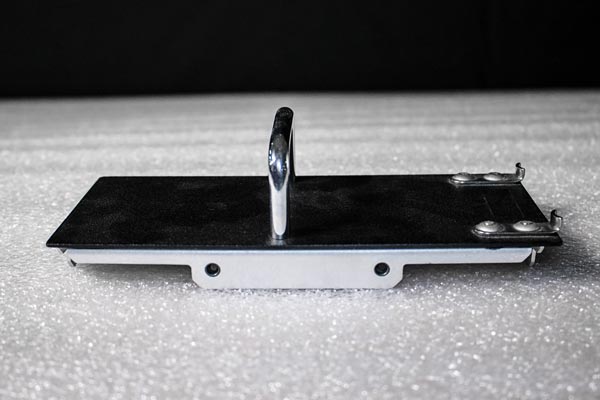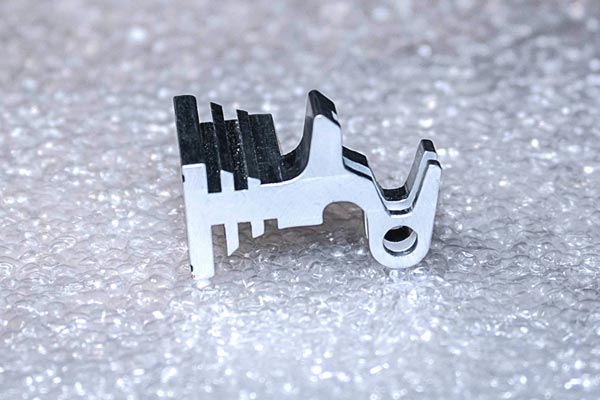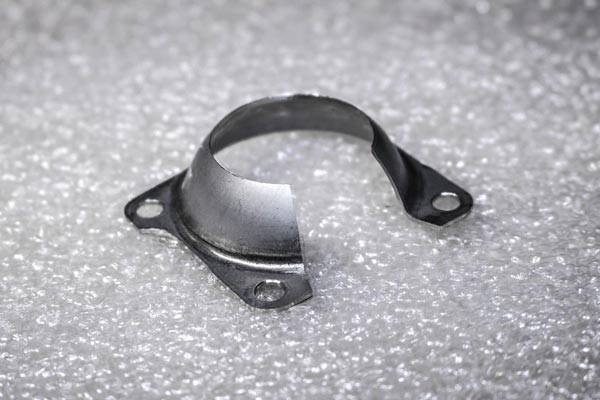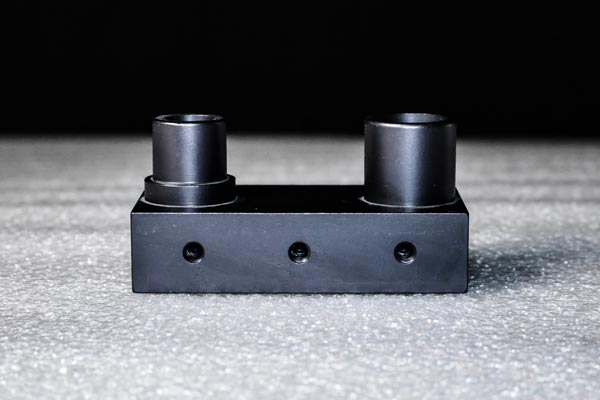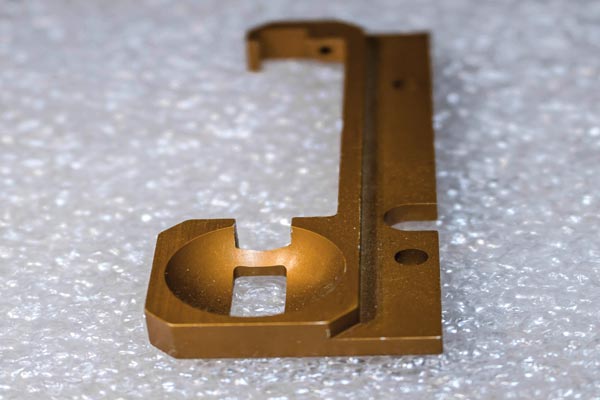 Some Of Our Accreditations Include…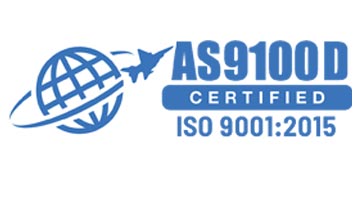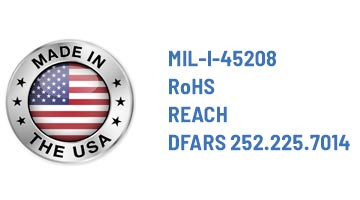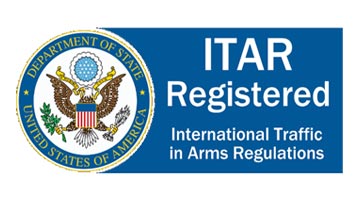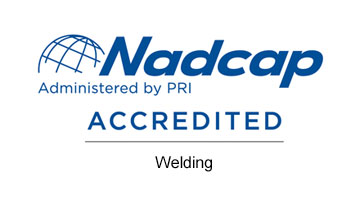 Fill out this form
Get A Quote
Begin Your Next Project Now
From a single prototype to a large production run, U.S. Precision has an experienced professional team and a facility with the capabilities to exceed your needs.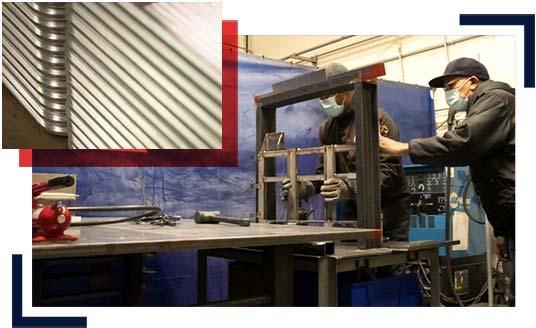 Why Choose Our Team?
U.S. Precision saves you time and money by providing engineering assistance, design, parts manufacturing, and assembly services from a single source.  You receive individualized service and support from the best professionals in the business through the entire production process using the most advanced equipment available.